Helping Companies Create What's Next
Driving entrepreneurial product innovation within big businesses.
ADRIAN CHERNOFF
Digital Health

at Johnson and Johnson. 

FinTech

at Broadridge. Electric Cars at General Motors.

 
Printers at Kodak. Rides at Disney. Medical Robots at NASA.  Innovation at Ideation Genesis.
Adrian Chernoff helps companies execute and deliver new products.  Leading product development programs and business teams from idea to launch.
Adrian Chernoff creates value for companies by:
(1) Creating Ideas. Leading cross-functional teams in the creation and formation of viable go-to-market ideas. Envisioning ideas into concepts with customer research, strategy, ideation, design development, cost analysis, prototyping, consumer testing and selling in ideas.
(2) Making Ideas Real. Leading cross-organizational programs in all phases of development. Transforming concepts into real production products with product design, engineering, finance, testing, branding, marketing, launch and sales.
Delivering Market-First Products
Creating Significant Competitive Advantages
Making Something New from the Ground-Up
Leading Many Disciplines Simultaneously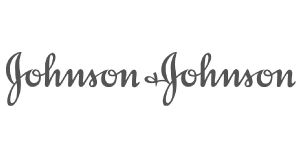 Johnson and Johnson
Leading medical devices, wearables and digital apps.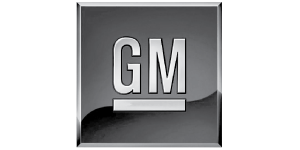 General Motors
Pioneering an industry-changing vehicle and platform.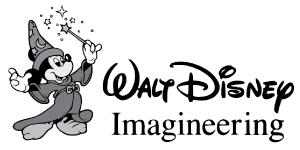 Disney
Engineering advanced entertainment theme park rides.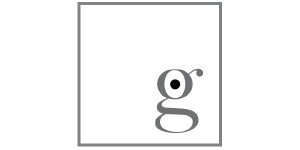 Ideation Genesis
Helping companies accelerate and pursue disruptive innovation.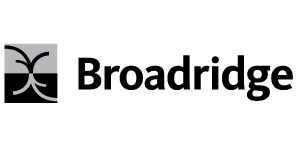 Broadridge Financial
Providing digital transformation of investor communications.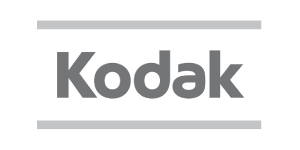 Kodak
Launching market-first consumer inkjet printers.
NASA
Developing remote-surgery medical robots in space.
CRAFTING IDEAS
creating products in any industry
THE VISIONARY
Insightful skill in ancitipating new opportunities for revenue creation. Generate ideas, solve problems, utilize design and apply creative thinking while being vested in consumer needs and marketplace dynamics.
THE STRATEGIST
Strategic skill in spotting patterns and synthesize information to discover and derive insights. Bridging markets to extract learnings and translate opportunities. Possessing strong communication and presentation skills to create strategic plans, business model innovation and technology roadmaps.
THE ANALYST
Analytical skill at applying business rigor to the creation of new ideas, products and businesses. Financially grounded in compiling analysis and devising scenarios. Providing strategy, guidance, insight and reasoning based on learnings.
MARKET EXECUTION
leading multi-disciplinary programs to completion
THE LEADER
Adaptive leadership skill focused on delivery and results. Successful at leading programs, guiding teams and nurturing individuals. Being the product champion, removing road blocks and maintaining ongoing communication with all levels and engagements.
THE DEVELOPER
Development skills in managing programs and teams throughout the development process. Highly effective at maintaining customer focus, managing teams and suppliers, optimizing costs and making trade-offs.
THE MARKETER
Marketing skills at defining, developing and positioning products and services for the marketplace inclusive of branding, launch, collateral, social media, retailer partnerships, online presence and consumer experience.
Recommendation Highlights
Adrian knows how to navigate large and complex organizations to get things done.
Lisa Burgett
Adrian is a brilliant designer.
Gianfranco Zaccai
Adrian has a peculiarly adept sense of the possible intersection of what people need and want.
Christopher Green
Adrian's ability is at the core of creating technology innovation that's intertwined with corporate and consumer wins.
Mark T. Hogan
Adrian possesses a level of inventiveness that is off the charts.
Ralph King
Adrian is an extraordinary engineer with true insight and vision.
Rick Salpeter