BIO
Technologist, Designer, Maker and Marketer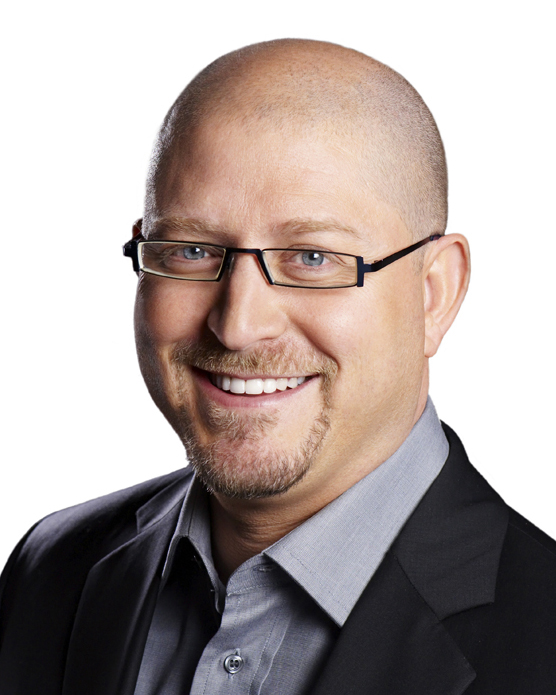 Adrian Chernoff helps companies take ideas from concept to commercial reality. Working on their biggest growth challenges, he leads multi-disciplinary teams in the creation of new ideas and manages all phases of physical and digital product development.
With nearly 20 years as a progressive leader in design, engineering, and marketing, Adrian delivers game-changing product innovation. His diverse capabilities, original thinking, and collaborative work-style make him an expert in realizing and executing new revenue opportunities within large corporations.
Adrian's signature ability is making the impossible possible by delivering simple solutions to complex problems. Blending consumer insight, design strategy, technology, and business acumen, he inspires others and manages global teams to bring big ideas to life.
At Disney, he created theme park rides. As the chief vehicle architect at General Motors, he pioneered electric transportation that is now used by Tesla. At Johnson Space Center, he designed robots to upgrade NASA's medical service offerings. At Sandia and Los Alamos National Labs, he helped spin-off technologies. As a consultant at Ideation Genesis, Wilshire Axon and Fahrenheit 212, he helped many Fortune 500 corporations with their toughest innovation programs. As a director of marketing at Kodak, he launched a new line of digitally enhanced printers. At Broadridge Financial Solutions as vice president of digital strategy he developed innovative digital applications and product platforms for financial institutions.
Currently at Johnson and Johnson, Adrian is the Worldwide Vice President of R&D and Innovation for the Diabetes Care Companies, a multi-billion dollar global franchise that includes Lifescan, Inc., Animas Corporation, Calibra Medical Inc., and the Johnson and Johnson Diabetes Institute LLC.  At the Diabetes Care Companies, he leads a diverse team of talented technologists, designers and innovators in developing and delivering an innovative pipeline of medical devices and digital health applications to help create a world without limits for people with diabetes.
A frequent speaker and panelist at conferences, corporations and colleges, Adrian has also been featured in leading publications such as Fast Company, Fortune, BusinessWeek, Wired and the New York Times. He has appeared on ESPN, ABC, NBC and CBS.
His work has been honored with over 20 awards, including Time magazine's "Coolest Invention of the Year," Popular Science's "Best of What's New" and the Chairman's honors award at General Motors.
Adrian has been awarded 89 patents in the fields of advanced technology, design, and innovative business methods. He holds a Bachelor of Science in Mechanical Engineering, a Master's in Manufacturing Engineering, and a Master of Business Administration from the University of New Mexico.
Adrian currently lives in New York City.