BIO
Technologist, Designer, Maker and Marketer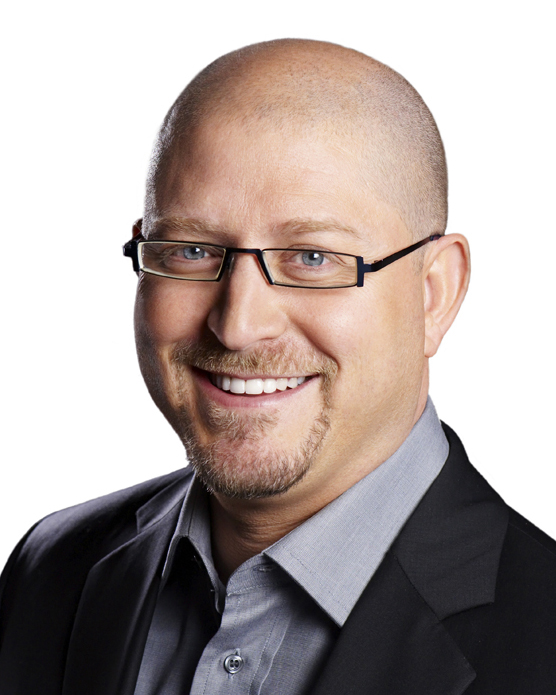 Adrian Chernoff helps companies on their biggest growth challenges in creating what's next. He provides leadership, vision and strategy to create new products, manage product execution and facilitate operational excellence.
Adrian's signature abilities are making the impossible possible and delivering simple solutions to complex problems. His work covers both digital and physical products and a wide-range of industries from medical devices, automotive, financial services, consumer packaged goods and entertainment.
At Johnson and Johnson, as Worldwide Vice President of R&D and Innovation for the $2 Billion Diabetes Care Companies, he oversaw global research and development for the creation, development and launch of drug delivery wearables, smart medical devices and IoT connected mobile apps.At Broadridge Financial Solutions, as Vice President of Digital, he led digital transformation efforts to build and scale a software-as-a-service (SAAS) system to deliver and enhance digital investor communications.
At Kodak, as Director of Marketing, he launched a new line of award-winning inkjet printers.At General Motors, as Chief Vehicle Architect for the Reinvention of the Automobile Program, he invented and pioneered a revolutionary skateboard platform and built three generations of vehicles to accelerate the electrification of the vehicle and provide the foundation of autonomous vehicles currently used in the Chevy Volt and by Tesla Motors.
At Sandia and Los Alamos National Labs, hehelped venture capitalists and tech start-ups commercialize technologies. At Walt Disney Imagineering, he created and engineered theme park rides. At NASA's Johnson Space Center, he designed tele-operated surgical robots.  And as a Partner at Ideation Genesis, a disruptive innovation consultancy, Wilshire Axon a digital agency and Fahrenheit 212, a consumer innovation and design agency, he has helped corporations on their toughest innovation programs.
With his creative mind, technical agility and collaborative leadership style he helps companies innovate new products and realize new revenue opportunities. Part engineer, marketer and designer, he blends consumer insight, advancements in technology, design thinking and business strategy to brings new ideas to life that have a competitive advantage.
A frequent speaker and panelist at conferences, Adrian has been featured in leading publications such as Fast Company, Fortune, BusinessWeek, Wired and the New York Times. He has also appeared on ESPN, ABC, NBC and CBS.
A recipient of 90 patents, his work has been honored with 20 awards, including Time magazine's "Coolest Invention of the Year," Popular Science's "Best of What's New" and "The Chairman's honors Award" at General Motors.
Adrian holds a Bachelor of Science in Mechanical Engineering, a Master's in Manufacturing Engineering, and a Master of Business Administration from the University of New Mexico.
Adrian currently lives in New York City.